Our Professional Services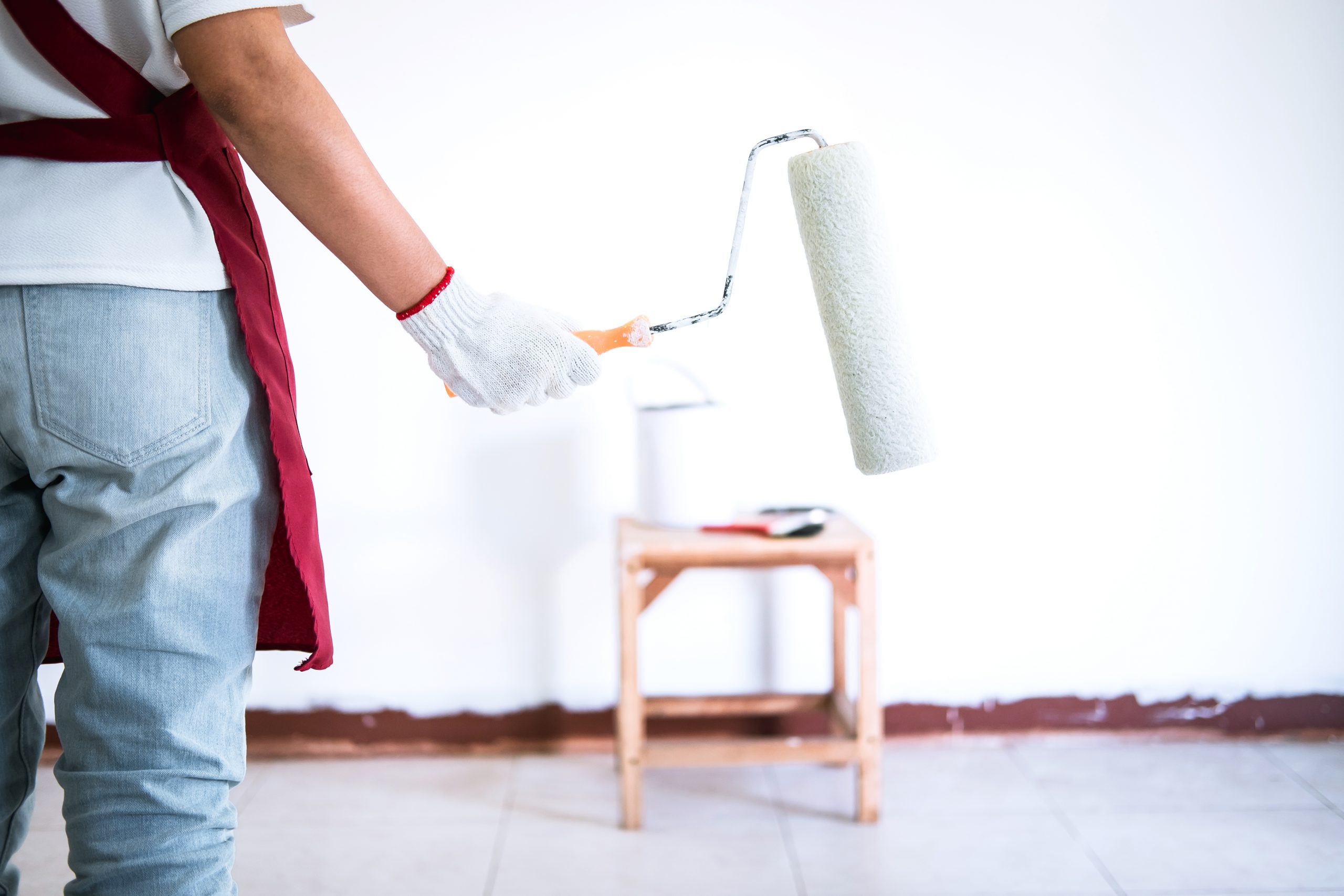 Interior Painting
The simplest way to breathe new life into your home. A fresh coat of paint on the walls, trim and ceiling can radically transform the character of any living space."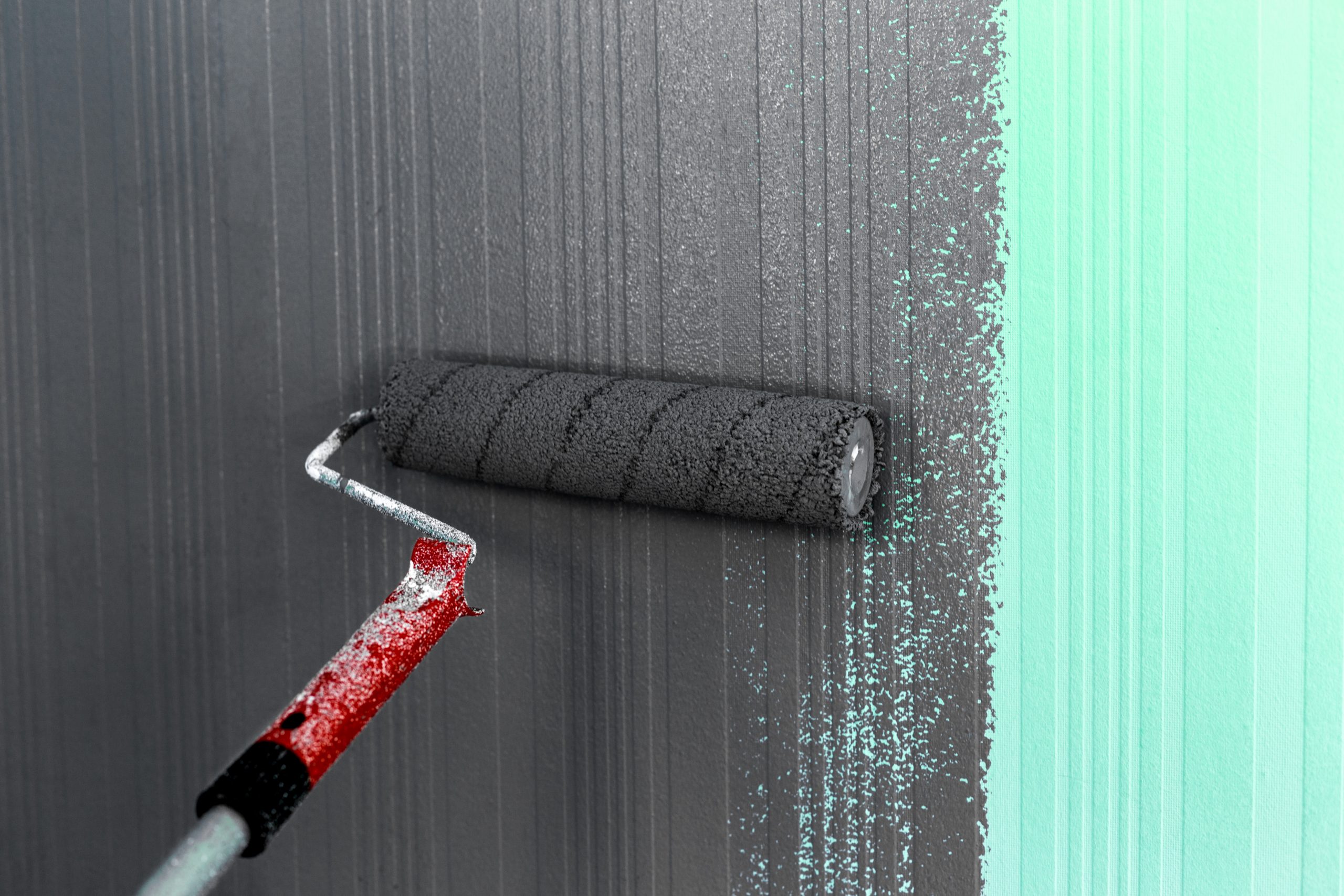 Lead Paint Renovator
We are trained and certified by an accredited EPA Training Provider in lead-safe work practices.
Exterior Painting & Staining
We offer a variety of exterior painting and staining services, from rejuvenating your home's old vinyl, aluminum, stucco, wood shingle or clapboard siding, to treating your wood deck and fencing.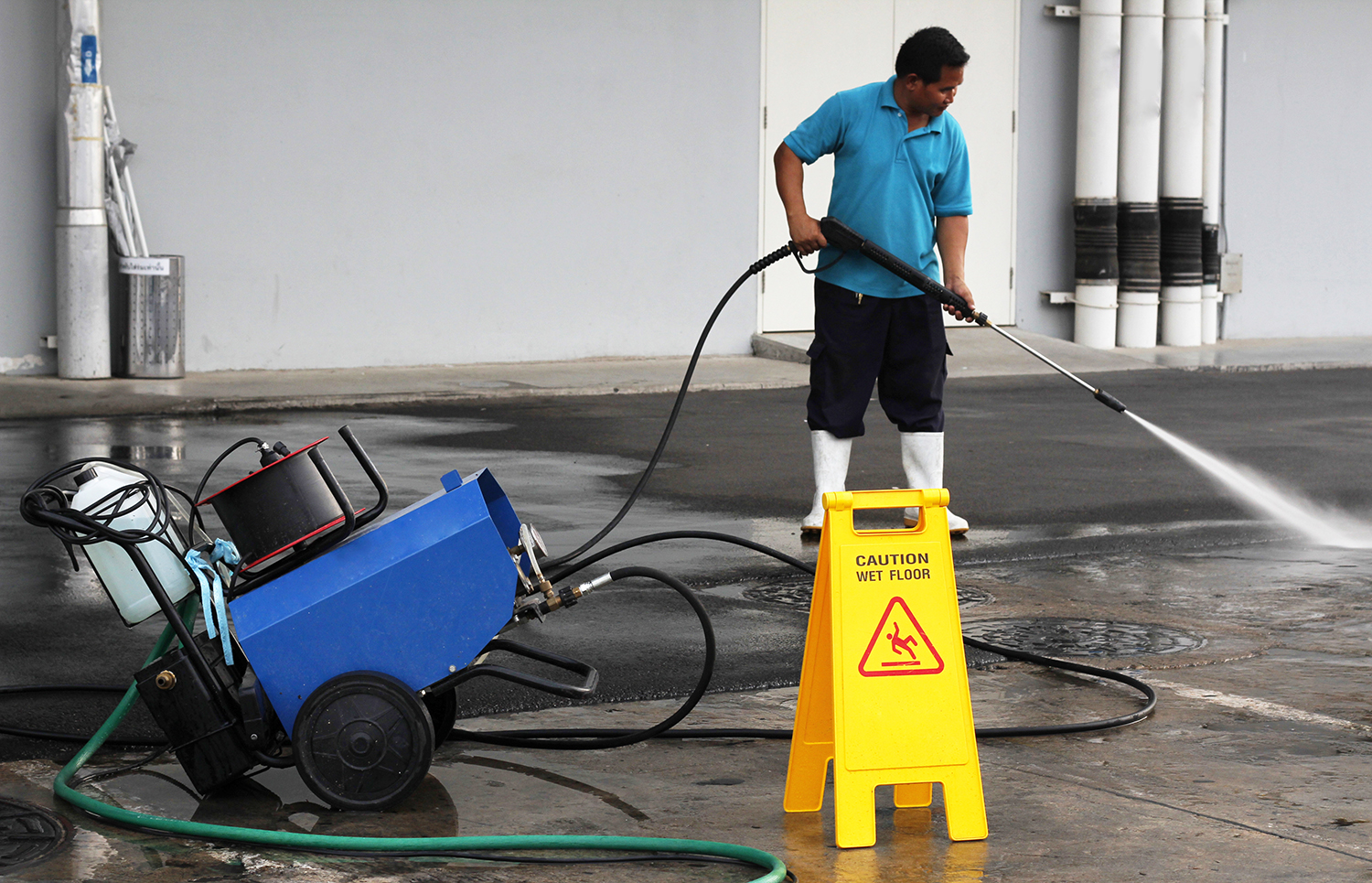 Power Washing
The fastest way to improve your home's exterior. A dazzlingly clean house is achieved with a knowledge of just how much pressure to use and which cleaners are best for the surface. At Koury Painting, we're power washing experts – greatly experienced and certified to the highest industry standards.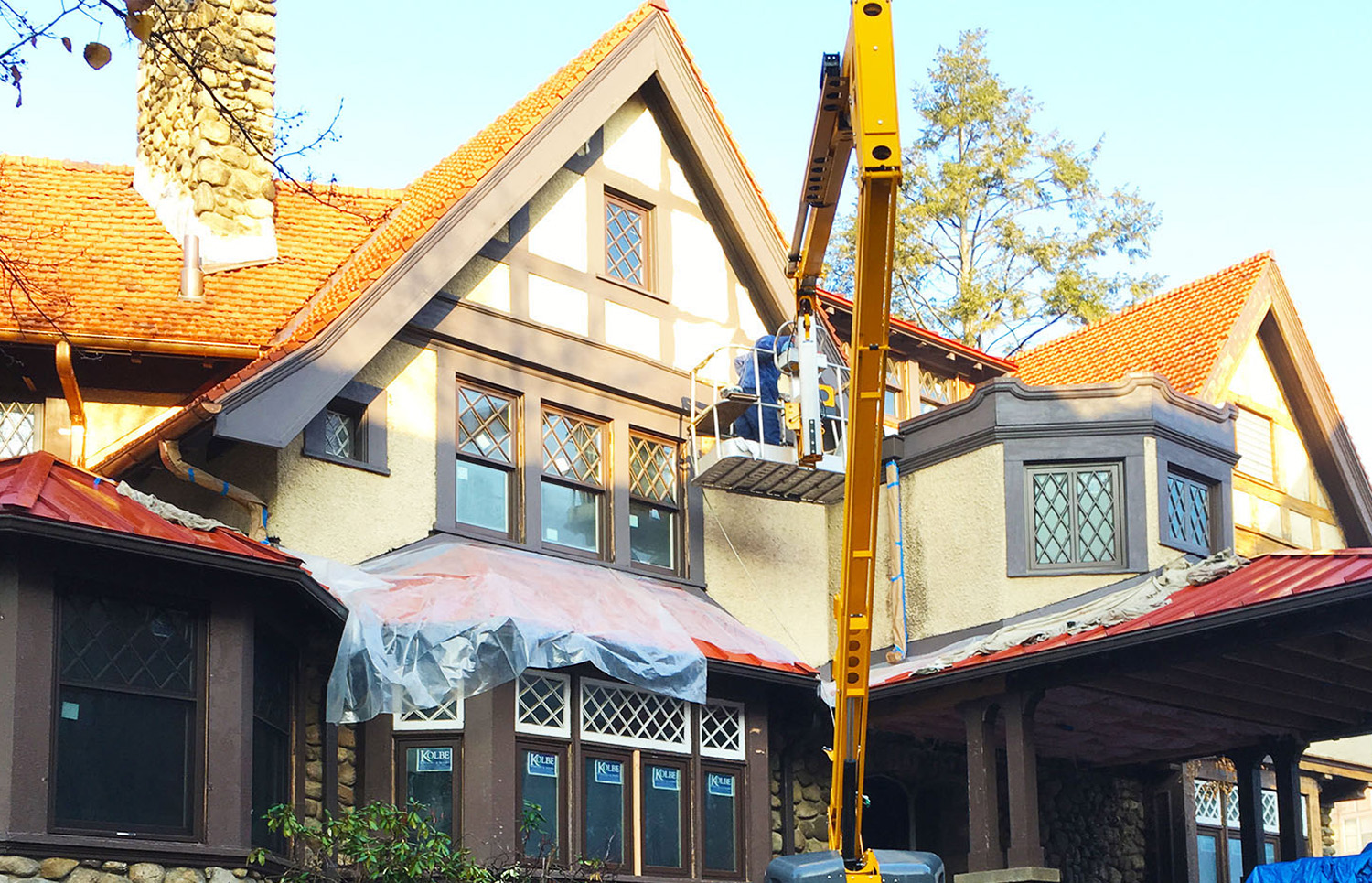 55-ft lift
Koury Painting is unique in that we own a 55-ft lift, which allows us to prep and paint hard-to-reach areas more thoroughly and efficiently than working from ladders.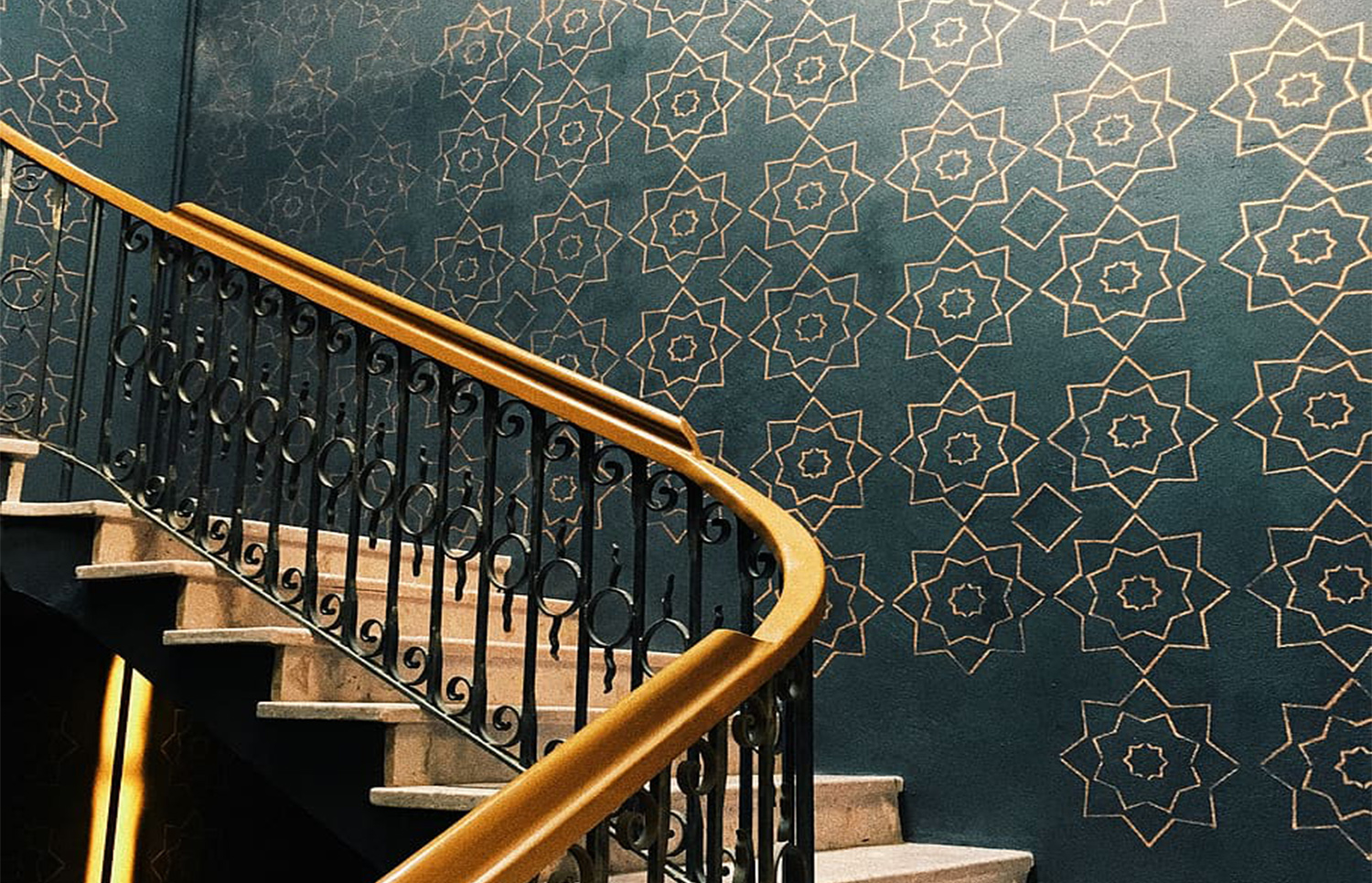 Wallpaper Removal
Wallpaper can be as tricky coming down as it is going up. Without taking the proper steps, wallpaper removal can be time-consuming, messy and just an all-around headache – not to mention the damage that could be done to the walls behind the paper. Our method for removing wallpaper is both careful and efficient, leaving your walls ready for paint afterward.
REQUEST A FREE ESTIMATE TODAY